Sustainability
---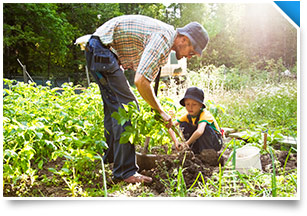 "Developing a systematic approach towards efficiency and sustainability is a meaningful and significant investment in the future".
Michael Kelly, CEO.
Whites Group is committed to a continuing and strong focus on health, safety, the community and the environment. We believe we can make a difference and sustainability is an integral part of our day to day decision making and of our long term business plan.
---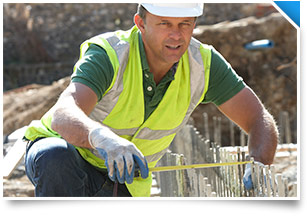 Health & Safety
Promoting the well being of our employees and providing them with a safe healthy working environment is very important to us.

We take our responsibility seriously and encourage a culture where caring, safety awareness and involvement is part of every employees responsibility. Whites Group has developed and operates a OH&S program designed to promote and develop a safe working culture.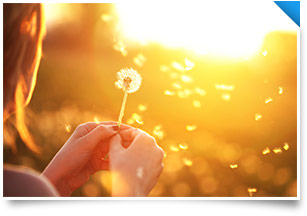 Environment
Investment in people and systems to reduce waste and increase efficiency. Whites Group has a commitment to reducing it's environmental impact with a managed approach aimed at cutting resource consumption and also encouraging a 'green' culture within the company.

Whites Group has proactively implemented a system to identify opportunities and actions that will have a positive effect on this outcome
Whites Group is a signatory to the Australian Packaging Covenant