Community
---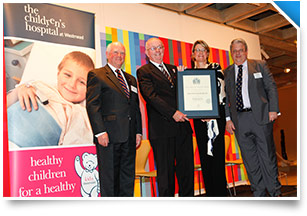 Social responsibility through community support.
Whites Group is proud to be making a vital contribution to the health and wellbeing of children by providing funding for treatment and research for Cystic Fibrosis.
---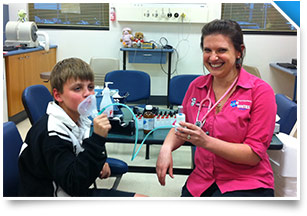 About Cystic Fibrosis
Cystic Fibrosis is the most common life threatening genetic disease affecting Australian children. Through newborn screening most babies are diagnosed within the first few weeks of life. Advances in treatment have seen improved quality of life and life expectancy for those with CF, but there is no cure.
---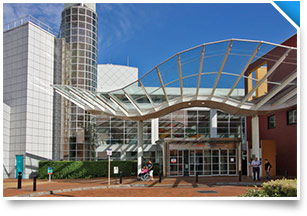 About the Children's Hospital
The Children's Hospital at Westmead CF service provides comprehensive inpatient and outpatient CF services to children and adolescents in NSW. Services are provided by a multidisciplinary team including Physicians, Clinical Nurse Consultants, Dieticians, Physiotherapists and Social Work professionals.
The Children's Hospital at Westmead CF service is actively involved in CF research.
---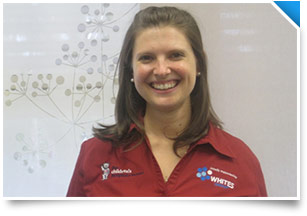 Whites Group's Commitment
Our involvement has recently extended to funding a full-time physiotherapist in the CF Clinic and we are proud to support the great team at Westmead, and the community at large.